Your home bakery business is unique, and a great logo is one of the best ways to show your customers what you do. Do you create luxury wedding cakes, or birthday treats for children's parties? Building a strong visual identity helps your customers understand your specialty and enhances their overall purchasing experience. If you don't have a logo yet, don't worry—these eight examples are sure to spark some ideas of your own.
What's your company's niche? (If you don't know, check out this article for a little guidance.) No matter what you like, we've got eight logo examples to fit every taste and preference.
1. If you like…visual puns and spunky typography.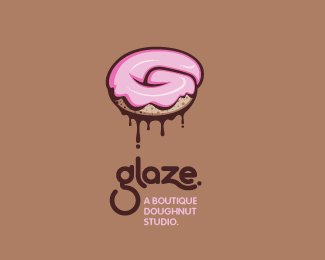 This logo is clever without being cutesy—a real achievement. Source: https://mrrichpalmer.wordpress.com/2013/10/04/the-great-british-bakery-logo/
2. If you like…modern simplicity.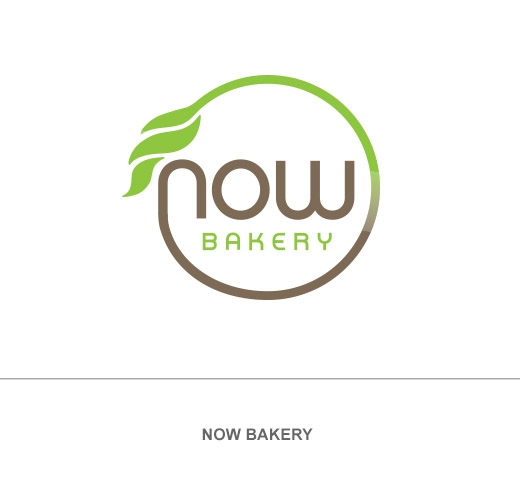 This logo is fresh, clean, and easy to read. Source: http://evensondesign.com/work/logo-wall/
3. If you like…simple, whimsical work.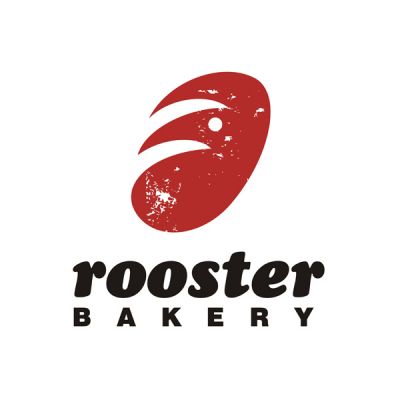 At first you see the loaf of bread, and then you see the rooster. A great use of effects! Source: https://creativemarket.com/7thavenuedesigns/22775-Logo-Set-2
4. If you like…lots of intricate calligraphy.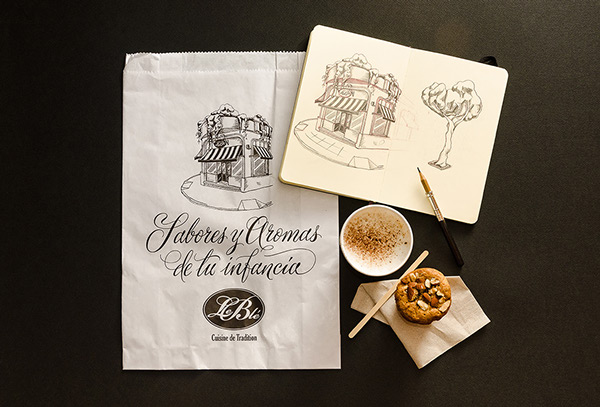 This logo is a great example of delicate lettering that's not fussy. Source: https://www.behance.net/gallery/19121957/Le-Bl-Packaging
5. If you like…a cozy, effortless ambiance.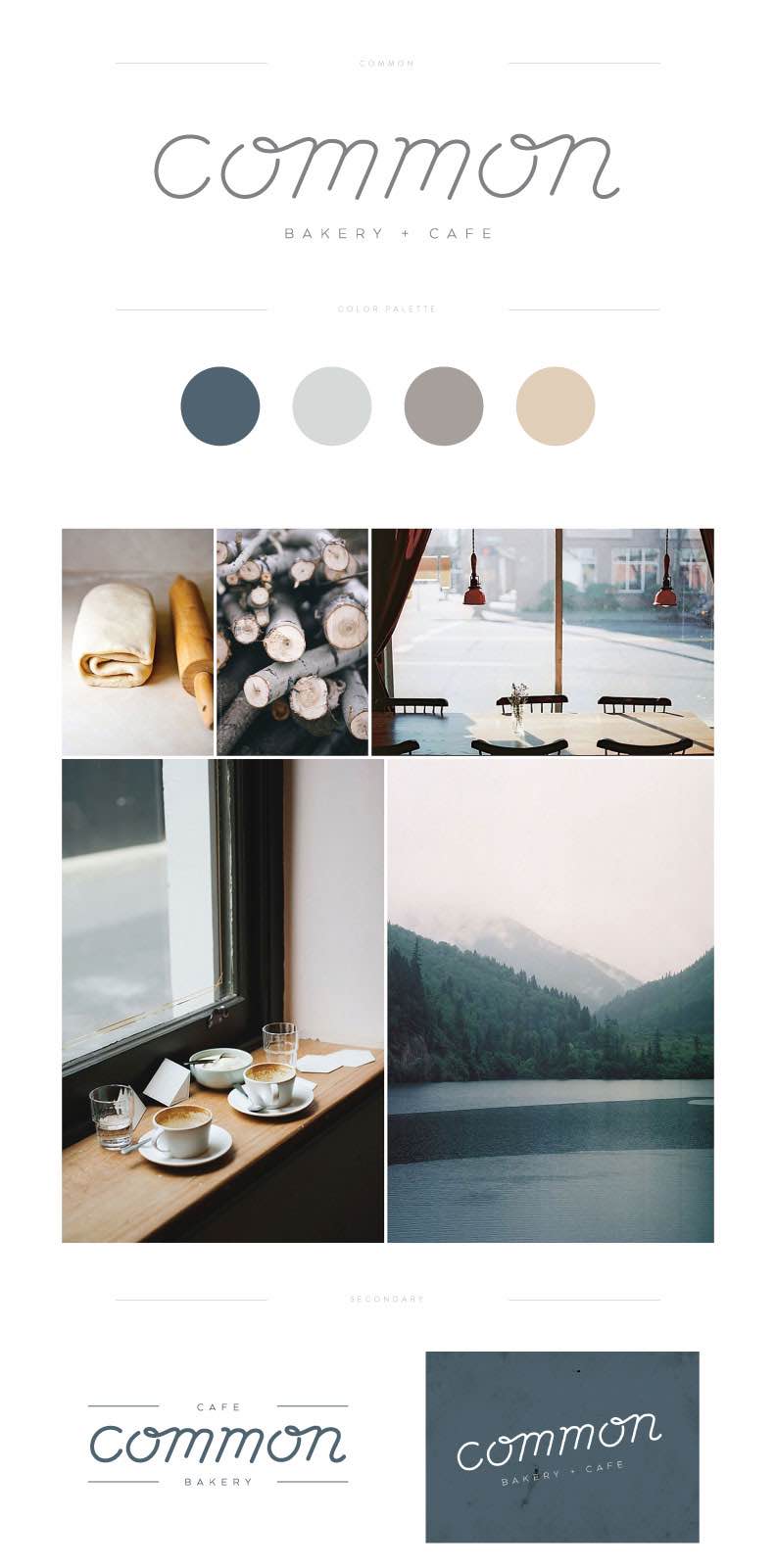 This logo makes us want to curl up with a cup of coffee, slice of dessert, and good book. Source: http://laurenledbetter.com/index#/common-cafe-bakery/
6. If you like…classic vintage elements with a subtle modern update.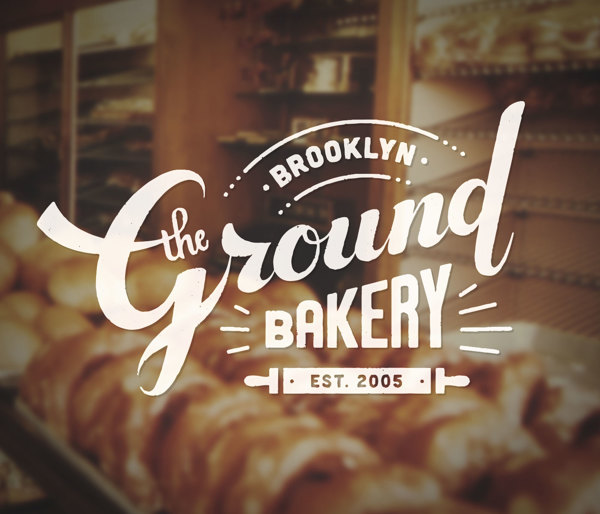 The rolling pin backdrop for the year of establishment is genius. Source: https://www.behance.net/gallery/THE-GROUND-BAKERY-logo-design/11606453
7. If you like…timeless, rugged elegance.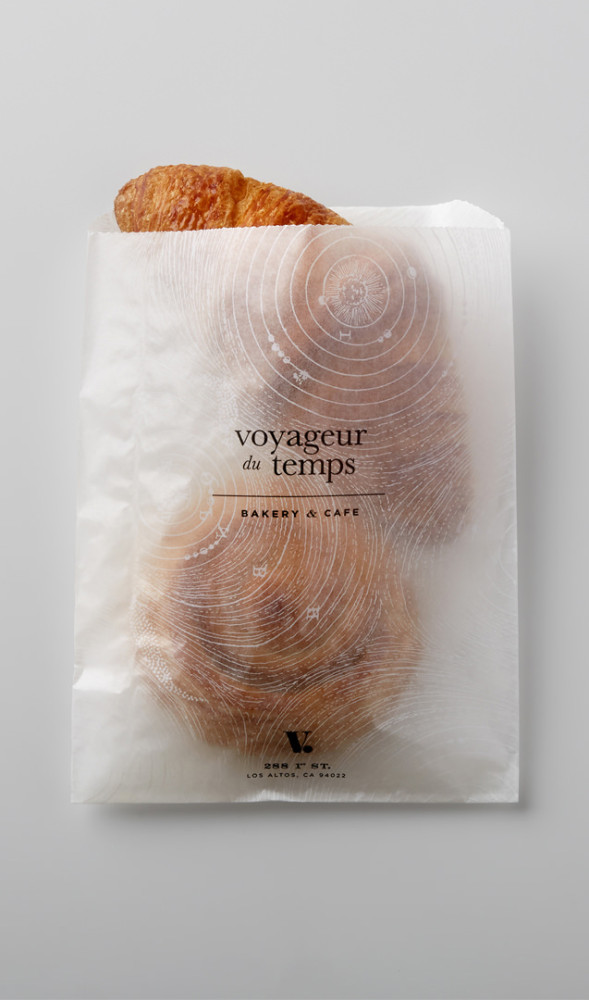 Do you see the map embossed on the bag? Source: http://theinspirationgrid.com/voyageur-du-temps-branding-by-character/
8. If you like…clever use of blank space.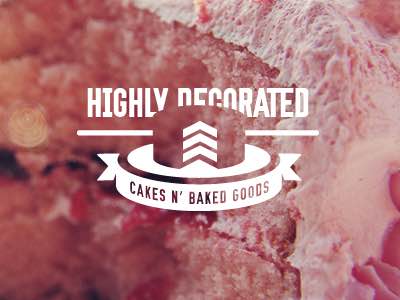 This logo would look great printed in color, stamped on cake boxes, or displayed online. Source: https://dribbble.com/shots/224673-Cake
If you're inspired, think of ways you can add your logo to other items—like your cake packaging and product labels!
Do you have a great logo? Share a link to it in the comments below!