Marketing and running the business can be less fun than baking up a sponge cake or rolling out fondant. For that reason, we've put together a list of free online resources to help you out. Our tools cover everything from writing cake contracts to making your own flavored extracts. If you have a favorite resource we missed, be sure to let us know so we can add it to the list!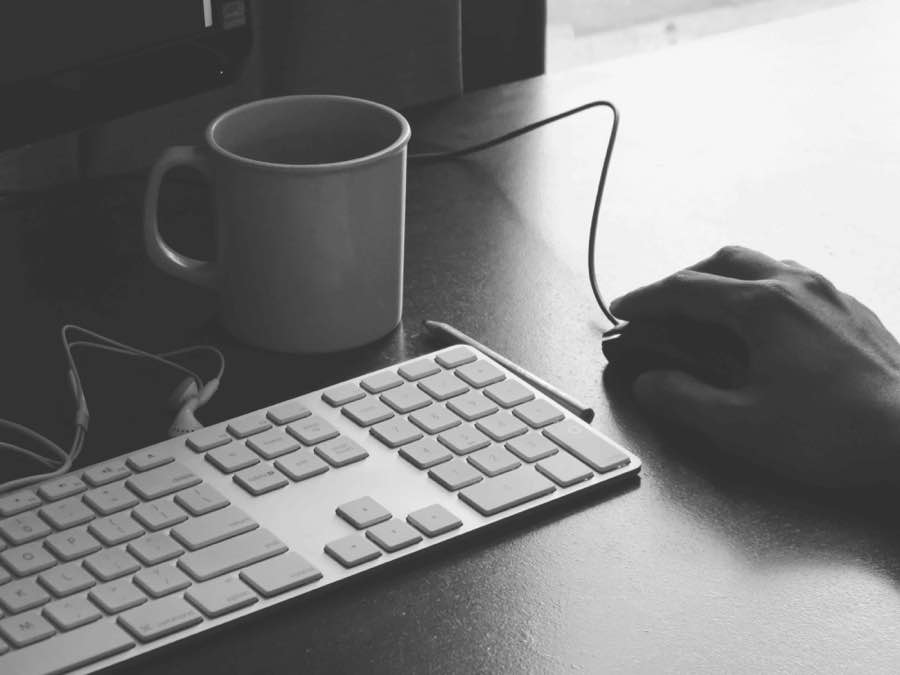 The Business Side of Things
Baked Goods Invoice Creator - BakeCalc.
Create elegant cake invoices and show your clients that your skills go beyond just baking cakes. http://app.bakecalc.com
Cake Pricing Calculator - BakeCalc.
Price out your cakes and grow your business. http://bakecalc.com/cake-pricing-calculator/
Wave.
Free accounting software for your small business. https://www.waveapps.com/accounting/
Square.
Accept credit card payments through your smartphone or tablet. https://squareup.com/
Cake Contract Template.
Put everything in writing before you start baking to avoid headaches later with this free downloadable template. http://www.wickedgoodies.net/cake-contract-template/
Marketing
Facebook Pages.
Facebook is a social media giant. Start building exposure by creating a special page for your business. http://www.facebook.com
Instagram.
This up-and-coming social media platform is perfect for sharing photos of your baking business from behind the scenes. http://www.instagram.com
Pinterest.
Collect inspiration photos for yourself, showcase your creations, or collaborate with clients to find design elements they like. http://pinterest.com
Canva.
Create beautiful, social media-ready images with this free, easy-to-use platform. https://www.canva.com/about/?create
Typeform.
Set up an attractive, effective survey for potential customers. The possibilities are endless; you could collect testimonials, conduct a survey on a seasonal cake flavor, or even get customer feedback. http://www.typeform.com/
Latergram.
You took a ton of pictures of your newest creation, but you don't want to post them all on Instagram at the same time. Enter Latergram, a tool that lets you schedule them into the future. http://www.latergram.me/
MailChimp.
Send out email newsletters with this easy-to-use online program. http://mailchimp.com/
The Baking Side of Things
Craftsy.
Learn something new with one of over 100 classes on cake baking and decorating. http://www.craftsy.com/classes/cake-decorating
Wilton Cake Guides.
How many people will your cake serve? Find out with Wilton's test kitchen findings. Great for wedding cakes and cakes with multiple layers of differing sizes. http://www.wilton.com/wedding/wedding-cakes/wedding-cake-data.cfm
The Cake Blog.
Pretty much the only inspiration site you'll ever need—hundreds of cakes from around the world, all beautifully photographed and presented. http://thecakeblog.com/
Joe Pastry.
Joe focuses on technique, not recipe innovation, so you'll be sure to get step-by-step directions that work—the first time. http://www.joepastry.com/
DIY Extracts.
If you're developing a new cake or icing flavor, you may not be able to find the right flavoring in a store. Luckily, you can make your own. http://www.justputzing.com/2013/12/diy-flavored-extracts.html
Bake Magazine YouTube channel.
How do you transport a wedding cake? What's the best way to make a tres leches cake? Learn and get inspired with this YouTube channel. https://www.youtube.com/channel/UCGVTW6Ye2mtlEJs40pYSdEg
Baking It.
Print printable cake design templates, visualize different cake tier shapes and sizes, and more! https://www.bakingit.com
Do you have a favorite baking business tool or resource? If so, let us know in the comments!